make your daily grind count
---
Whitelight Financial Services is dedicated to helping Northern Beaches families simplify their lives.
Australia may be "the lucky country" but we see too many everyday Aussies struggling away on their daily grind without setting aside the time to ensure their hard earned money is working for them. Make sure your daily grind is counting towards what is important to you and your family.
Whether you're looking for helpful tips, advice and coaching, or a long term partner to guide your financial decisions, we are here to help.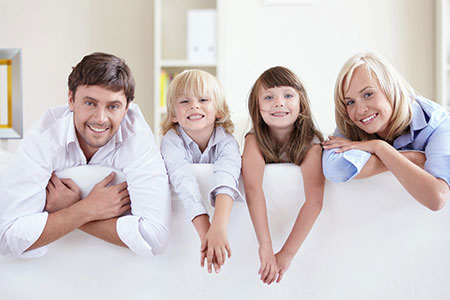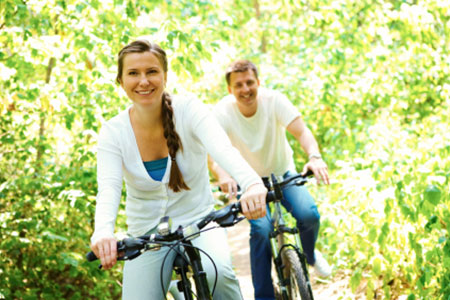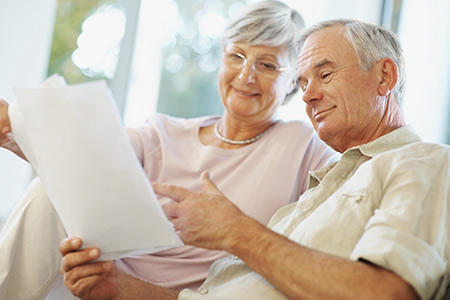 holistic financial planning

---
At Whitelight we believe in creating a plan that encompasses your entire financial situation. We take the time to understand who you are and what is important to you.

A financial plan is never a static strategy. Your life is ever changing so it's important to consider all of the elements. We therefore review your assets, superannuation, real estate, business assets and structures, family situation, loans and of course your salary and sources of income. We actively work with your accountant, lawyer and mortgage broker to ensure that your Whitelight financial planning strategy will synergise with your overall financial framework.
Contact our team on (02) 8065 3776 to arrange a complimentary financial consultation.